Among the major news and announcements of this year's Retromobile Paris show (which saw the record sale of a 1939 Alfa Roméo for 16 millions euros), Rallye des Princesses Richard Mille announces its 20th anniversary celebrations.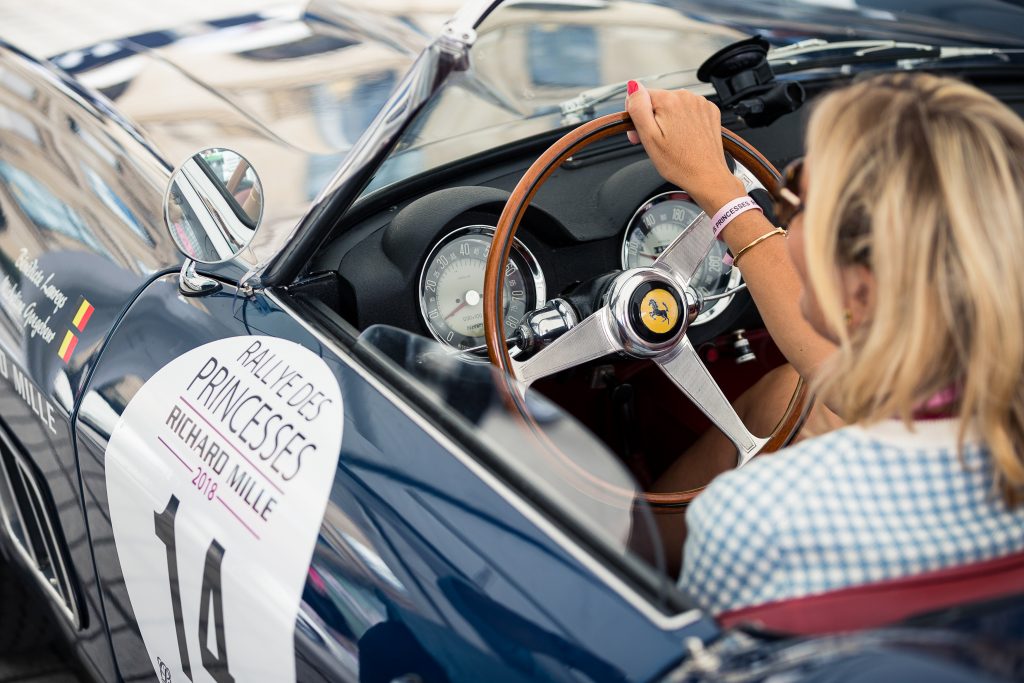 To make the most of this special occasion, model/actress Audrey Marnay has joined the line-up of competitors. The owner of a 1971 Mercedes Pagode 280 SL for the past 20 years, her decision to be the godmother of this event (masterminded by Viviane Zaniroli) was sparked by her passion for classic automobiles.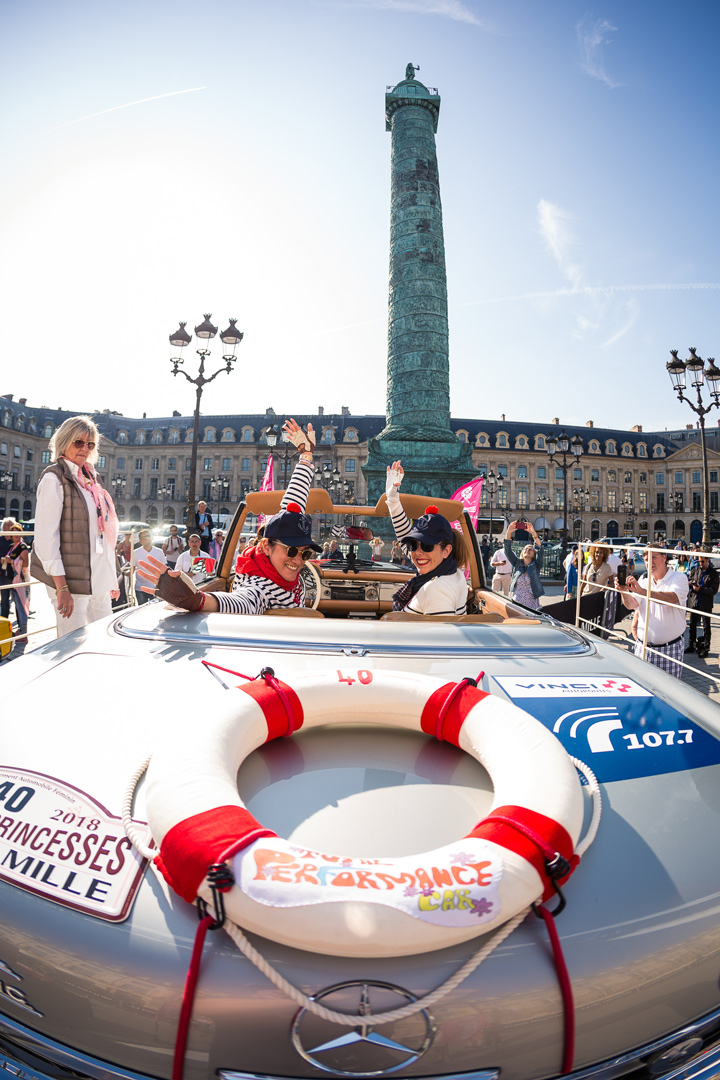 Rallye des Princesses Richard Mille is a one-of-a-kind event that shines the spotlight on women who are truly passionate about classic automobiles. Once a year, in early June, 180 adventurous women hit the road from Paris to Saint-Tropez on a quest for unforgettable moments driving through the charming French countryside.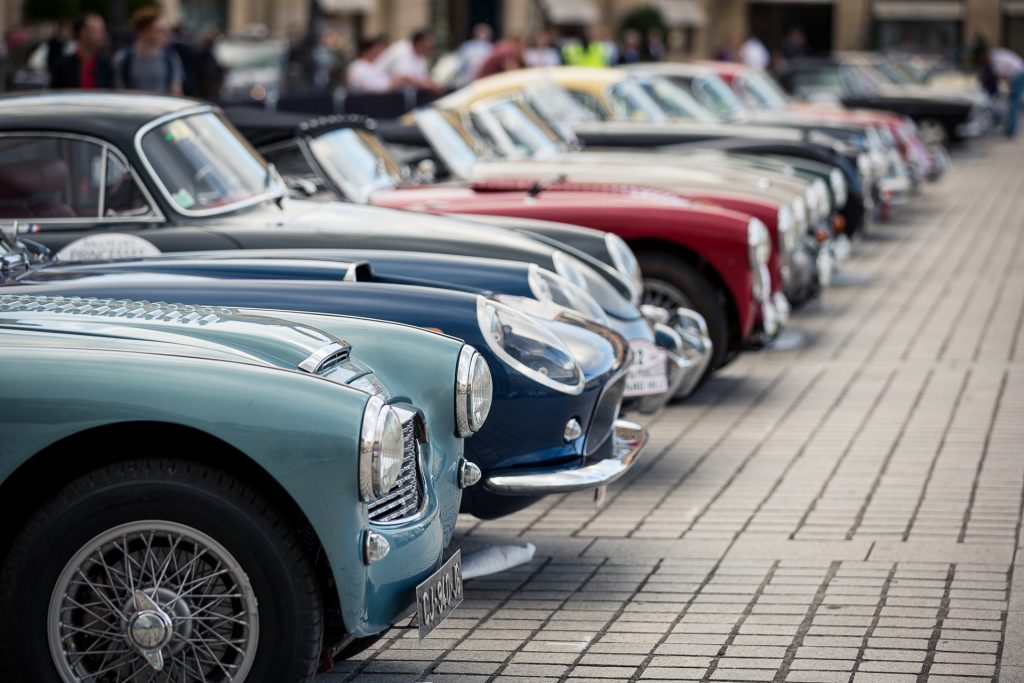 This 1,600 km road-trip is an invitation to explore and push the envelope. Ahead of its time, this event requires both a competitive spirit and technical know-how. It's a delicate balancing act in which the participants must find their way from check-point to check-point at precisely the right average speed, whilst respecting the local road rules, and stopping in precious towns for elegant luncheons and well-deserved tea times. From the dazzling Place Vendôme to the balmy Place des Lices, the teams who join in the 2019 edition will undoubtedly experience the week of a lifetime.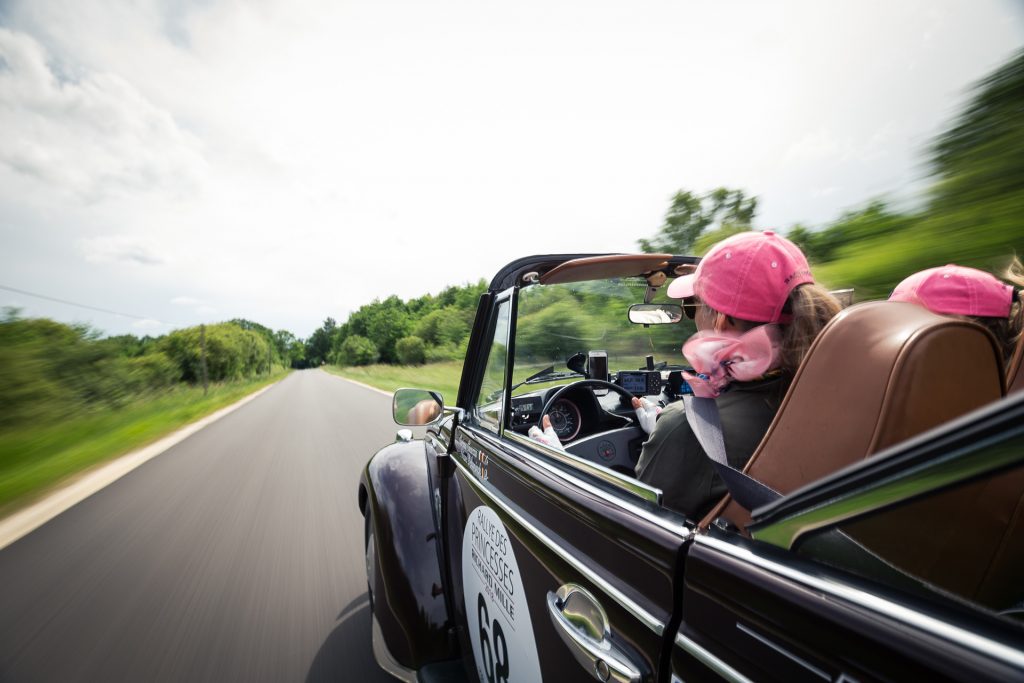 Richard Mille is the title sponsor of the Rallye des Princesses. The watchmaking brand – born of its founder's passion for motorsports and extreme technicality – has been crafting exquisite time pieces for women since 2005: quite a logical partnership for both !