10 years ago, Billecart Salmon launched its first Extra Brut cuvée. This year, it becomes Brut Nature: a champagne with no sugar added to the dosage. This cuvée is a result of a blend of Pinot Noir, Pinot Meunier and Chardonnay from ten harvests from 2006 to 2015, and a prolonged ageing of 48 months in the estate's cellars. While this vintage keeps its pure and natural style, it also reveals amazing character.
Billecart Salmon's Brut Nature cuvée offers a pale gold intensity, enhanced by the clarity of a sparkling, crystalline blend. On the palate, it exhibits a charming biscuity flavor with notes of white flesh fruits and a full and harmonious minerality, which results in a sensational balanced finish.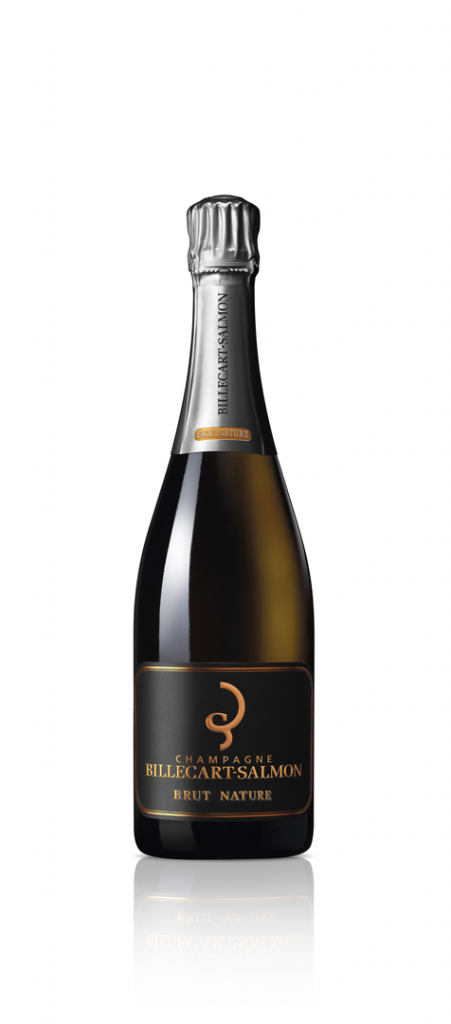 Brut Nature is a champagne with complex and seductive aromas of dried fruits and brioche combined with floral notes. These are further enhanced by the subtle charm of lemon verbena.