For the festive season, Moynat's Initial canvas gets a makeover with the Bad Dreams collection. The Maison's artistic director Ramesh Nair adds an element of fun to the line with the illustrations of Franco-Japanese artist Tiffany Bouelle.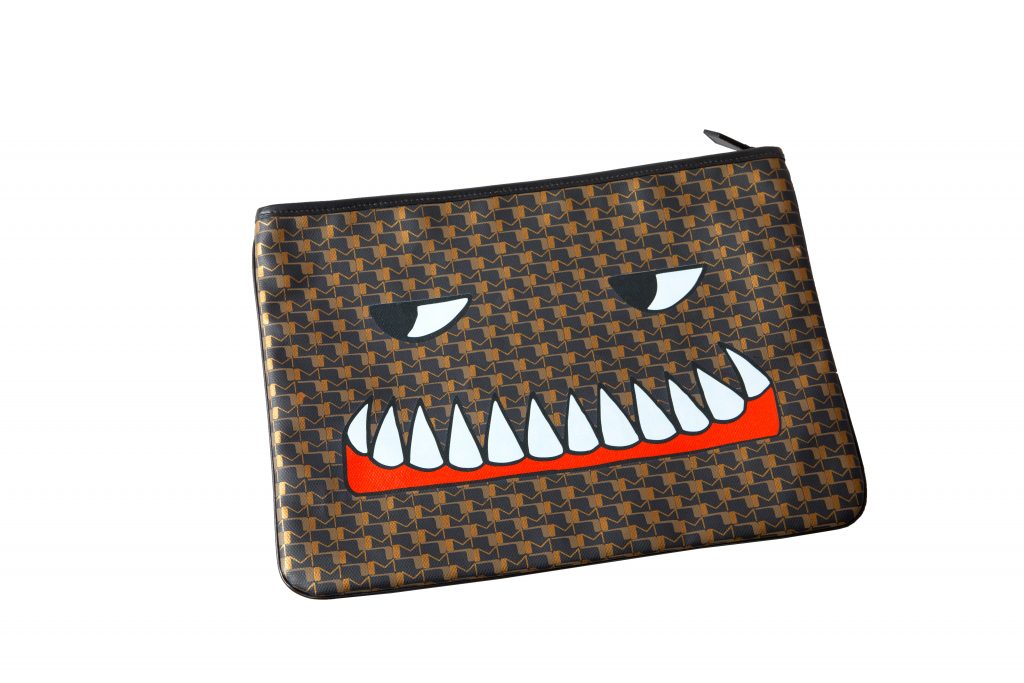 Ramesh meets Tiffany
Ramesh discovered Tiffany's work at an exhibition in Paris and was fascinated by the dream-like quality of her universe, the blend of the monstrous and the adorable, the naïf illustrations that nevertheless show an appreciation of our deepest dreams and terrors. He was moved by her voyage of the spirit and imagination, a journey equally dear to Moynat, and her ability to straddle cultures, spaces and dimensions that is also the essence of the legendary Parisian House.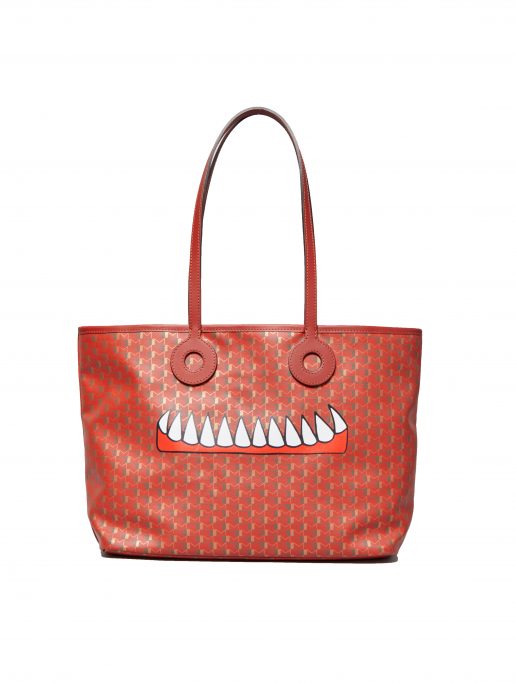 Bad Dreams
The imagination of Tiffany Bouelle was nurtured by artistic influences from her father and stylistic influences from her mother, as well as her travels between France, Japan, Tahiti, New York and India. For Moynat, Tiffany has created "Bad Dreams": a series of illustrations with characters that are simultaneously child and adult, inspired by her little brothers and their games. Ulysse is a human while the monster is an "Adam" (in French, this is a play on "à dents" meaning "with teeth"). Their story is a discovery of Paris through a different, magical lens.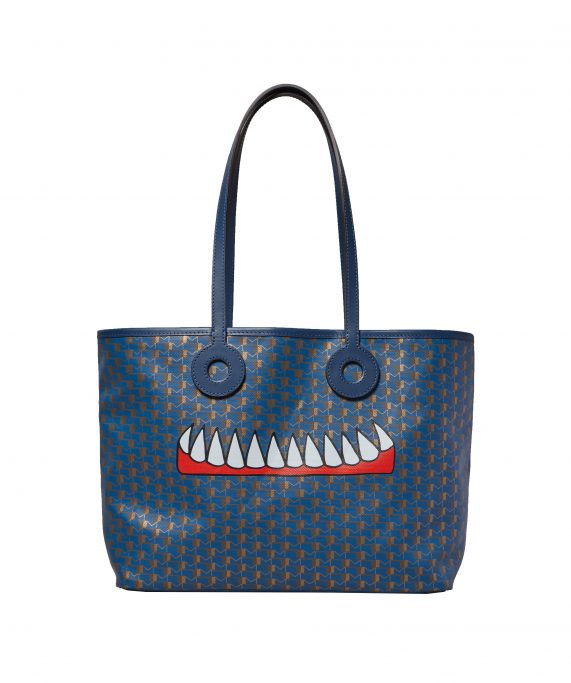 Ulysse and Adam
Every morning, Ulysse has breakfast at Carette and then walks in the Tuileries gardens where he contemplates his favourite statue, Antonin Carles' "Return from the Hunt". Strolling along the arcades leading to his destination, he senses a presence behind him. Turning around quickly, he sees a little creature; it is an Adam with a bag held between his paws. He had heard stories about these monsters that lived in the Carrousel du Louvre, monsters with sharp teeth and a highly developed taste for culture.
Adam hands the bag to Ulysse and when he opens it, to his great surprise he finds himself transported to the Carnavalet museum before the portrait of Franz Liszt, his favourite pianist. Adam has handed him a bag with magical powers; with it he can teleport himself to any work of art in Paris in the blink of an eye! A discovery that Ulysse will make good use of…